Welcome to the Chicago Chapter of the Association of Conflict Resolution
ACR Chicago is an association of multidisciplinary professionals who have an interest in or practice managing and resolving conflicts. We are dedicated to the development and advancement of knowledge, skills and tools in the field of conflict resolution and collaborative decision making
We provide our members' knowledge and tools to help them develop their conflict resolution practices through ongoing training, educational programs and networking with other members.
And work to increase the awareness and use of conflict resolution by the general public by promoting awareness of conflict resolution methods and through our directory of practitioners.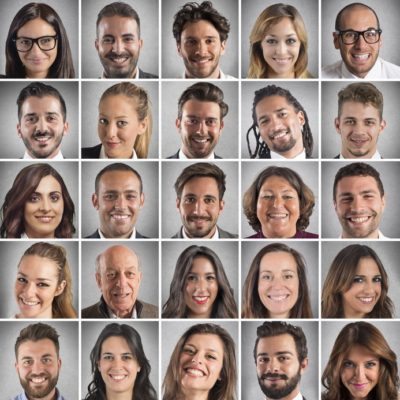 Attend an Upcoming Program
ACR Chicago offers events that are designed to appeal to people from a broad range of practice areas including mediation, arbitration, human resources, employment, litigation, restorative justice, and education.
Programs are free to members and are $20 for non-members. Click on a program title to learn more about it and to register.
ACR Chicago posts select videos from older events.
Become a Member of ACR Chicago
ACR Chicago offers a number of membership options for students, individuals and organizations at a fraction of what other membership organizations charge.
Benefits include free attendance at programs, a listing in our member directory and access to our video library of past programs and training.
Membership in ACR Chicago is a tremendous value!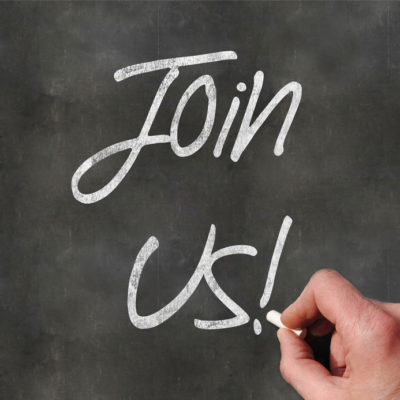 Find a Conflict Resolution Professional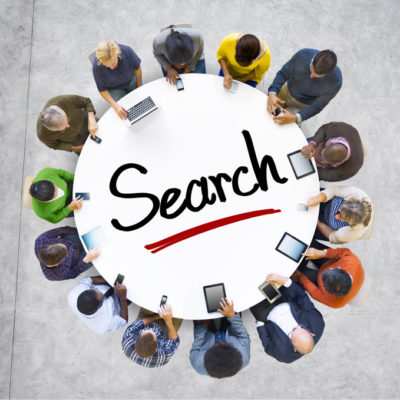 ACR Chicago members practice conflict resolution in a wide variety of areas. If you're seeking a conflict resolution professional to help with your dispute, look no further than our Member Directory.